At Lindenwood we recognize the importance of slowing down and growing in awareness of the many ways in which we encounter Christ and others on a day-to-day basis. Spiritual direction is a relational journey where the seeker comes to know, love, and follow Christ with the help of a spiritual director. The spiritual director and seeker work together, through the grace and guidance of the Holy Spirit, to know God's will, then determine the daily practices to help the seeker to surrender daily to God's will. The goal of spiritual direction is to lead the seeker into deeper union and intimacy with Christ and the freedom of love of neighbor.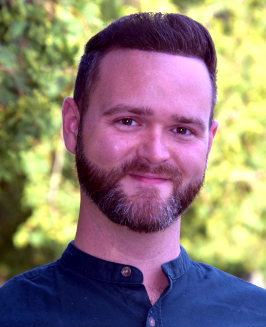 Andrew Jennings
Andrew Jennings received his spiritual direction training through the Spiritual Companions Program at Lindenwood Retreat and Conference Center. He is also the director of liturgy and music for the Poor Handmaids of Jesus Christ. Andrew enjoys working with people from a variety of faith traditions and strives to co-create a sacred space for people to explore their spirituality and discover the ways in which the Holy Spirit is speaking in their lives. Spiritual direction with Andrew is a safe space for members of the LGBTQIA+ community. Andrew holds a Bachelor of Arts in music from Indiana University Southeast, a Master of Sacred Music from the University of Notre Dame, is a candidate for the Doctor of Pastoral Music degree from Southern Methodist University, and has training in mindfulness practices and meditation from Life Purpose Institute.
ajennings@poorhandmaids.org 574-935-1723
---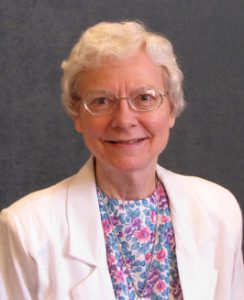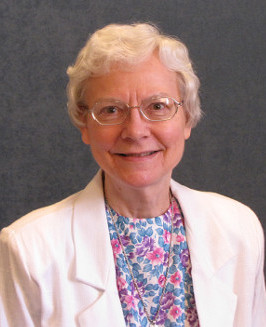 Sr. Coletta Wrasman, PHJC
Sr. Coletta Wrasman, PHJC has been a spiritual director for close to 40 years. For 17 years she was a Core Member of a House of Prayer where she directed individuals and led Contemplative Prayer Days. She now lives at the PHJC Motherhouse and is happy to continue retreat ministry with the Lindenwood guests.
---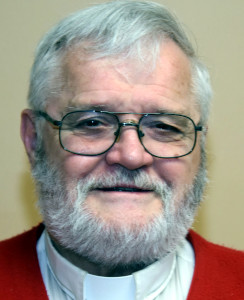 Dennis Wenzel
I served as a parish pastor, in the Lutheran Community, for 36 years in both the United States and Canada. I earned a Doctor of Ministry degree from St. Stephen's Theological College, Edmonton, Alberta Canada writing a dissertation titled "Choosing to Serve." This was a study of spiritual burn-out among Christian caregivers. I also earned a Master of Arts degree from the University of Detroit-Mercy in conjunction with the Manresa Jesuit Retreat House in Bloomfield Hills, Michigan focusing on Ignatian Spirituality and trained in Spiritual Direction.
Dwenzel7777@embarqmail.com  Cell Phone: 574-780-2413
---

Sr. Germaine Hustedde, PHJC
Sr. Germaine currently lives in Donaldson, Indiana. Her religious commitment has taken her to four continents and involved her in such ministry as child care, teaching at every level through primary, secondary, and college, retreat and counseling ministry, congregational administrative assignments in Germany, and missionary endeavors both in India and Africa. Sr. Germaine holds an MA in education administration from Loyola University, Chicago; a masters in spirituality and religion from Duquesne University, Pittsburgh; and a doctor of ministry degree from the Graduate Theological Foundation.
Sr. Germaine's approach to spiritual direction is to assist the directee to explore how God is inviting them to grow spiritually, even in the midst of daily struggles, thus learning to appreciate the amazing grace of God in all that we are and on behalf of the transformation of our deepest self.
ghustedde@poorhandmaids.org   574.936.9939 (and ask for Sr. Germain)
---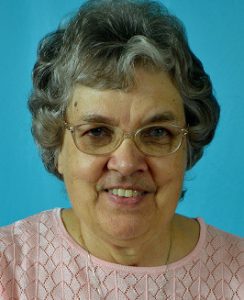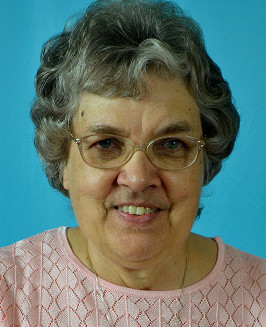 Sr. Joetta Huelsmann, PHJC
Sr. Joetta has trained Spiritual Companions since 2009. Since then, six groups of fifty-six people have graduated. She is the former director of John XXIII Retreat Center and formerly served as the Provincial of the PHJC American Province. Sister Joetta has training in Ignatian Spirituality and is a graduate of the Shalem Institute of Spiritual Guidance. Her master's degree is in Human and Religious Studies and she holds bachelor's degree in English with an Elementary Education minor. She has been a spiritual director for 35 years with experience in parish ministry as well. Sister Joetta is a member of the Poor Handmaids of Jesus Christ.
jhuelsmann@poorhandmaids.org   765.499.1975
---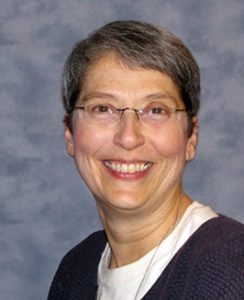 Sr. Nancy Raboin, PHJC
Sister Nancy is a member of the congregation of the Poor Handmaids of Jesus Christ. Presently she ministers to people seeking solitude and prayer at Illuminata House of Prayer, located on the grounds of Ancilla Domini. She makes art as her prayer. Presently her focus is on spinning fiber and weaving.
Sister Nancy has received training in spiritual direction through the Siena Retreat Center, Racine, WI. Sister Nancy provides opportunities to employ the arts for individuals wishing to explore their spirituality and relationship with God. She is open to walking with people from various faith traditions.
nraboin@poorhandmaids.org   574.935.1726
---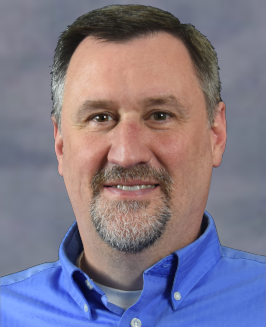 Paul Mach
Paul Mach is the Director at Lindenwood Retreat and Conference Center since August of 2020. Before joining the Lindenwood Staff in May of 2019, Paul served as a minister in the Catholic Faith for over 30 years, mainly in the area of Youth and Young Adult Ministry. During the last 18 years served as Diocesan Director for Youth Ministries, consulting and training many youth ministers in the parishes. Paul has served on many boards and is a National Award recipient for his work in Youth Ministry from the National Federation for Catholic Youth Ministry (NFCYM). Paul was trained in Spiritual Direction by the Spiritual Companions Program that is run at Lindenwood Retreat and Conference Center.
To set up Spiritual Direction you can contact him at pmach@poorhandmaids.org or call at 574-935-1761
---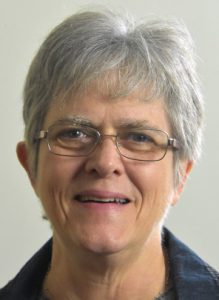 Sue Wilhelm
Sue Wilhelm has done spiritual direction for close to 20 years, and directed retreats for over 10.
She received her certifications from Shalem Institute of Spirituality and the Dominican Center at Marywood, her Masters of Theology and Doctorate in Ministry through the Graduate Theological Foundation.
Sue can be reached at 574-936-9936 x107 or swilhelm@poorhandmaids.org.
To learn more about spiritual direction and/or to inquire about a spiritual director, please email us at Lindenwood@poorhandmaids.org or call us at 574.935.1780.