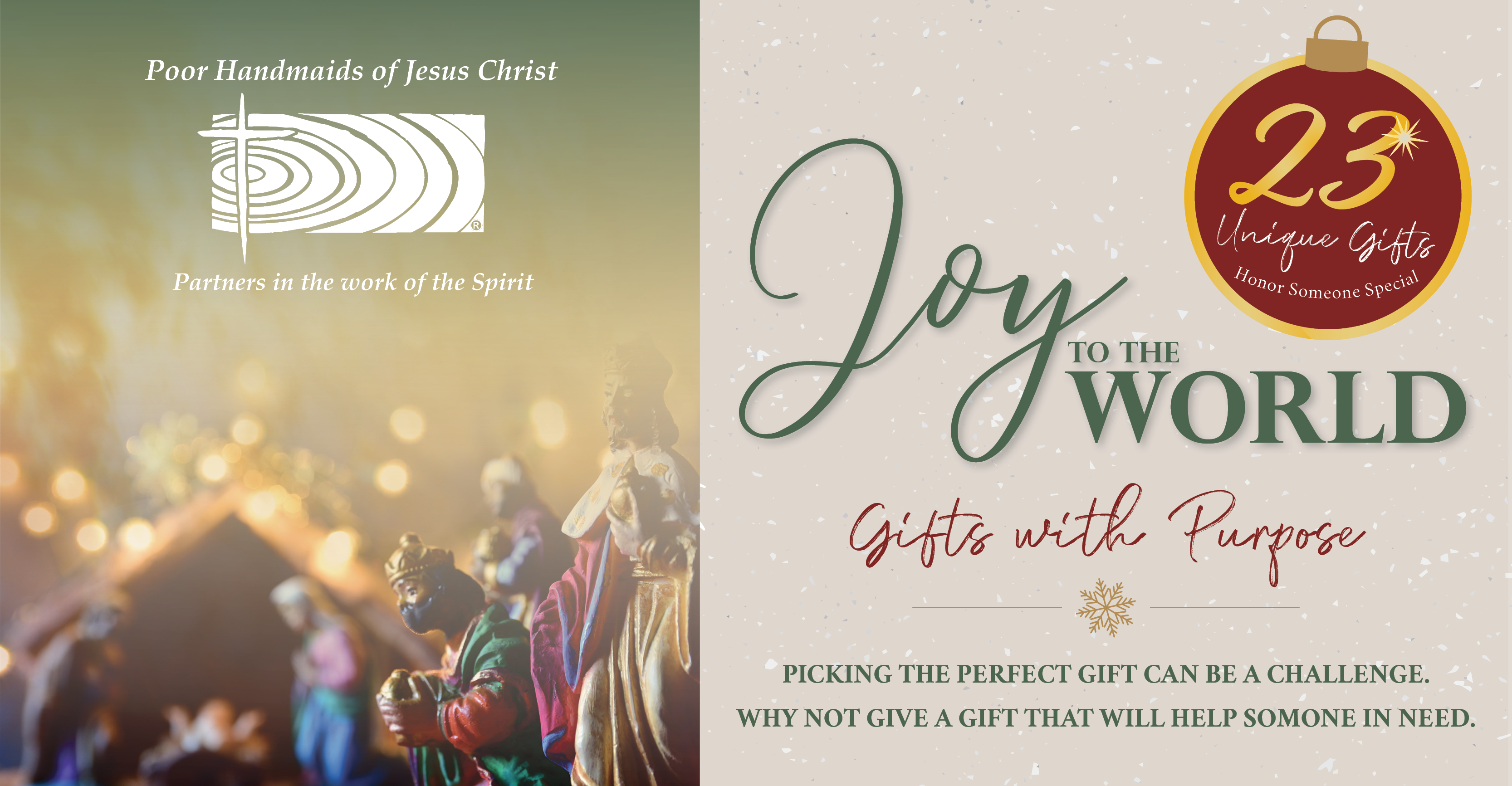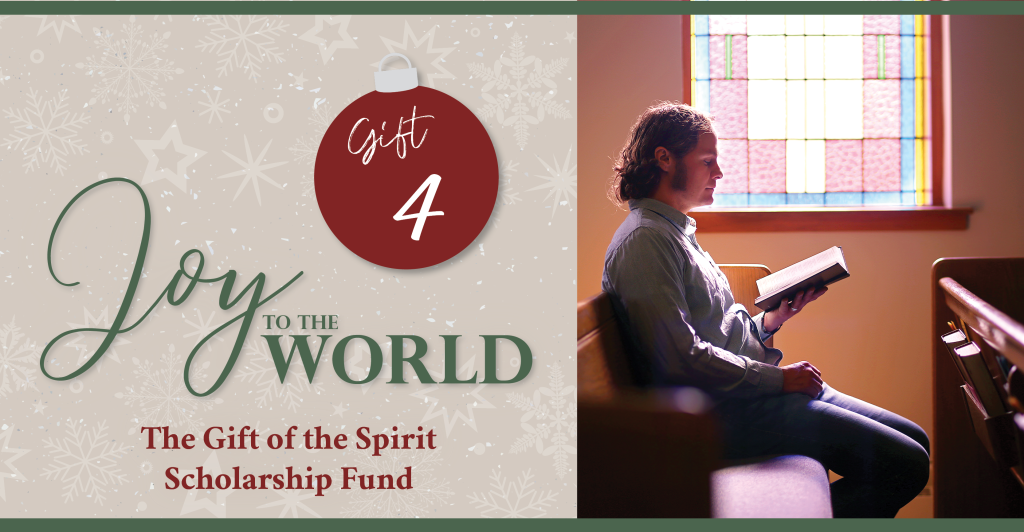 Problems weighed heavily on Mike's life and left him feeling like God was far away. He longed for spiritual renewal, and heard that others had experienced meaningful encounters during retreats at Lindenwood Retreat & Conference Center. But on a limited income, he couldn't afford the cost. That's why Lindenwood has the Gift of the Spirit Scholarship. A $100 Gift of the Spirit Scholarship helped offset the costs for Mike, who attended an overnight retreat. He shared, "Your great generosity of this scholarship has brought me closer to God."
Each gift of $100 to the Gift of the Spirit Scholarship Fund will help someone like Mike experience a deep encounter with their God.
---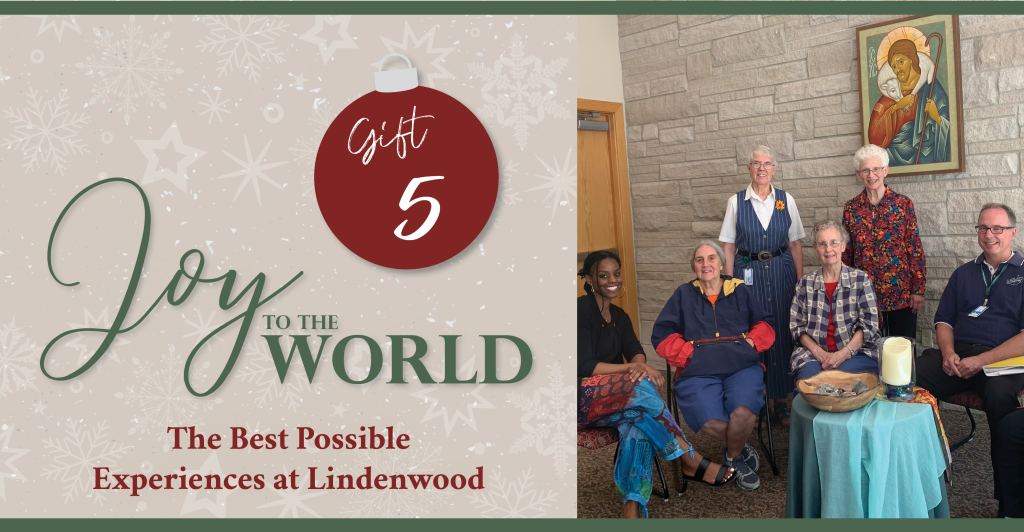 At Lindenwood, we welcome thousands of people every year who seek calm, soothing, spiritual experiences. We want them to feel welcome when they arrive and try to ensure that everything is in working order. But in a large facility there are many things that can—and do—happen that we can't anticipate or budget for. Repairs and touch-ups must be made quickly because we have groups or individuals scheduled for the next retreat. With your help, we can provide our retreatants with the best possible experiences in comfortable, safe facilities during their life-changing retreats.
All aspects of our spiritual retreats can meet the needs of retreatants when you make a gift to the greatest needs of Lindenwood Retreat & Conference Center's ministry.